Dropping 22 is a non-profit organization dedicated to helping Veterans, First Responders, the Military Community, and their families reduce their risk of suicide and improve their mental health so they can overcome trauma, depression, anxiety, and other stressors.
Our name comes from the often-quoted statistic that 22 Veterans take their own lives every day. While that statistic varies, we want to help drop that number to as close to zero as possible.
Our mission is to reduce the mental health service gap for our Veterans, the Military Community, First Responders, and their families through services, tools, and resources that address the high suicide rate and service-related stressors that contribute to depression, anxiety, and PTSD.
Our vision – Lifting our hero's mental health so we can drop the rate of suicide among those who serve.
FOR IMMEDIATE HELP:

Call or text the 988 Suicide & Crisis Lifeline at 988 (para ayuda en español, llame al 988). You can also contact the Crisis Text Line (text HELLO to 741741). Both services provide 24-hour, confidential support to anyone in suicidal crisis or emotional distress. Contact social media outlets directly if you are concerned about a friend's social media updates or dial 911 in an emergency.
The Veterans Crisis Line connects Service members and Veterans in crisis, as well as their family members and friends, with qualified Department of Veteran's Affairs (VA) responders through a confidential toll-free hotline, online chat, or text messaging service. Dial 988 and Press 1 to talk to someone or send a text message to 838255 to connect with a VA responder. You can also start a confidential online chat session at Veterans Crisis Chat.
---
---
EVENTS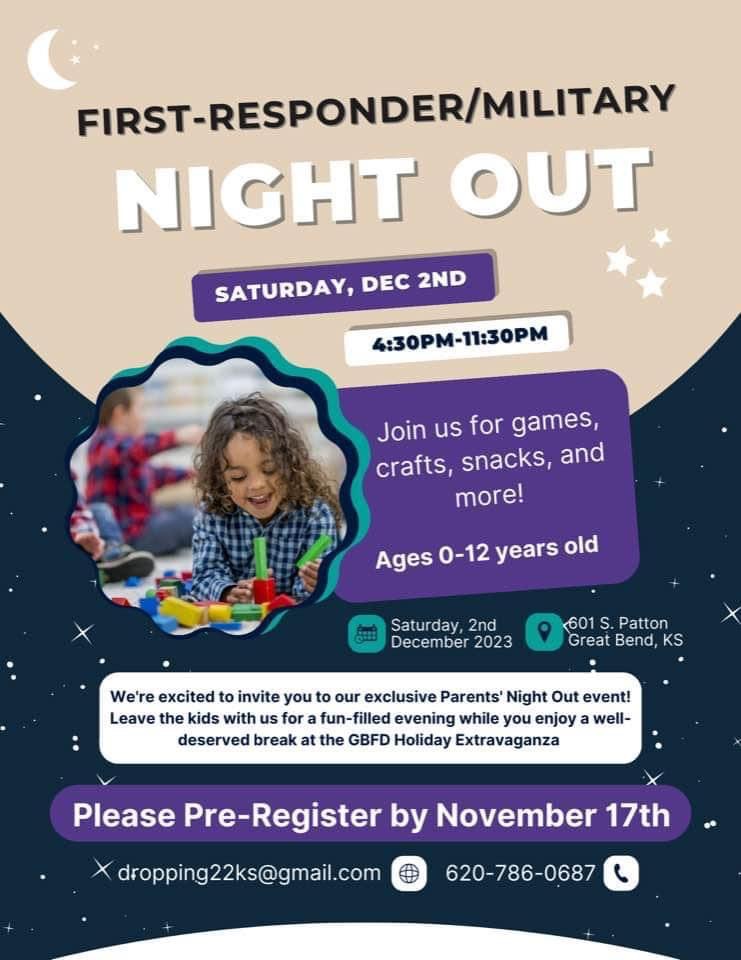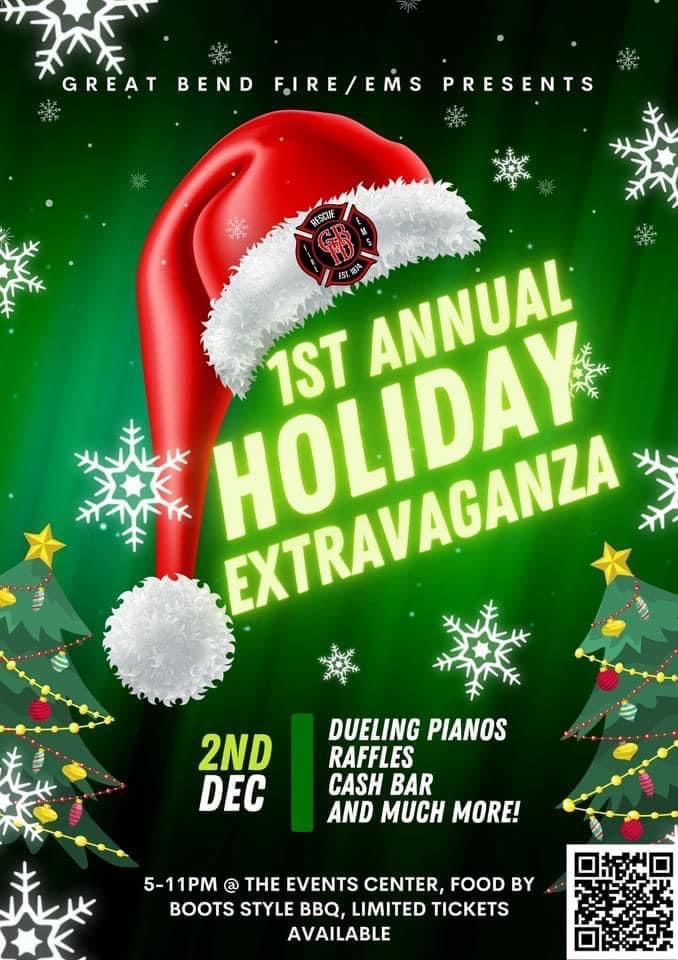 Our organization, located at 916 Williams in Great Bend, KS, offers programs and workshops to Veterans, First Responders, and Military Community at no cost to help provide hope and healing.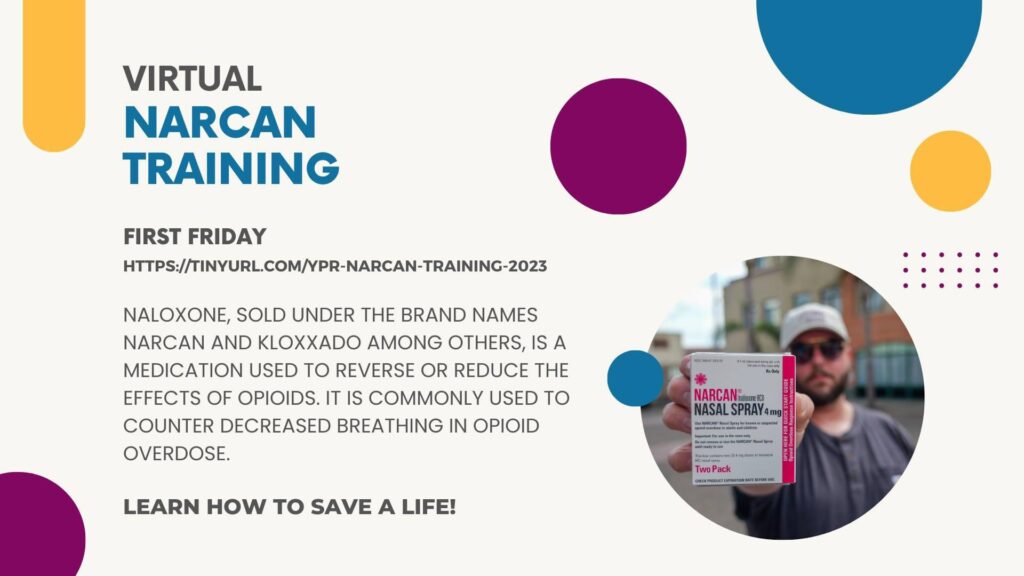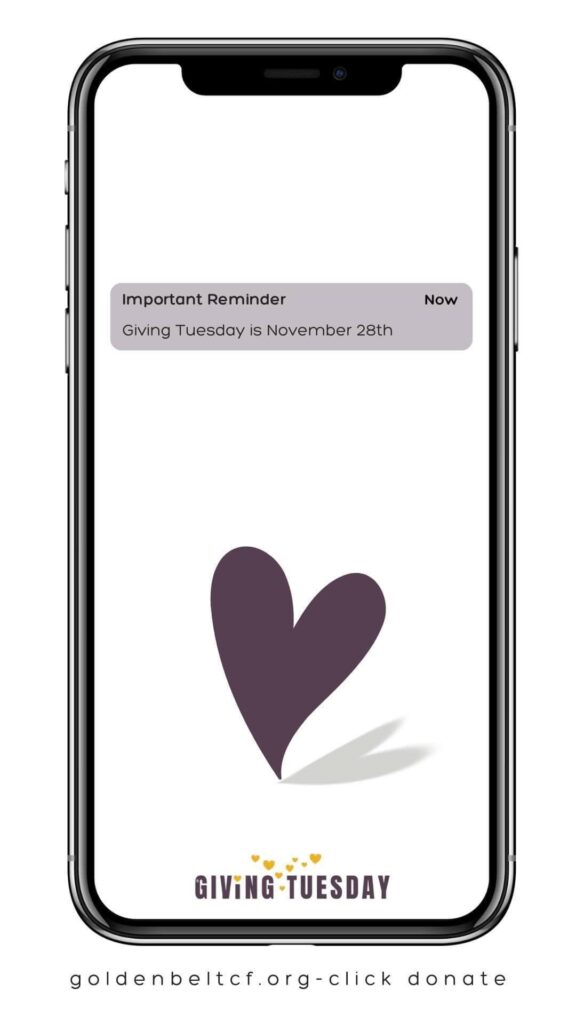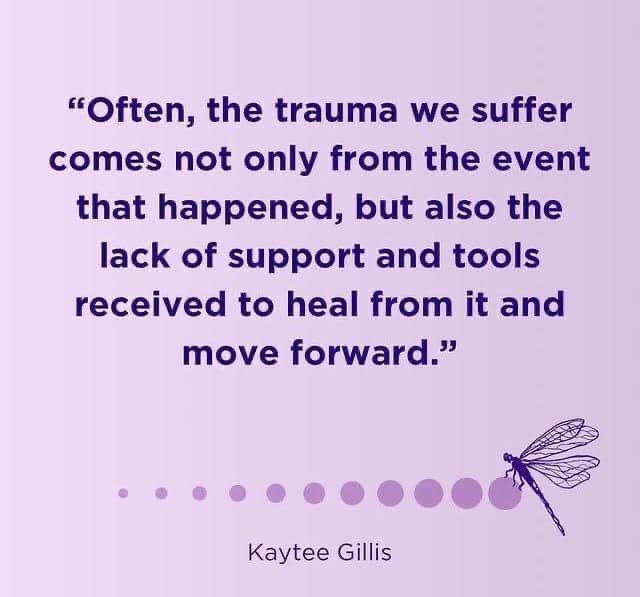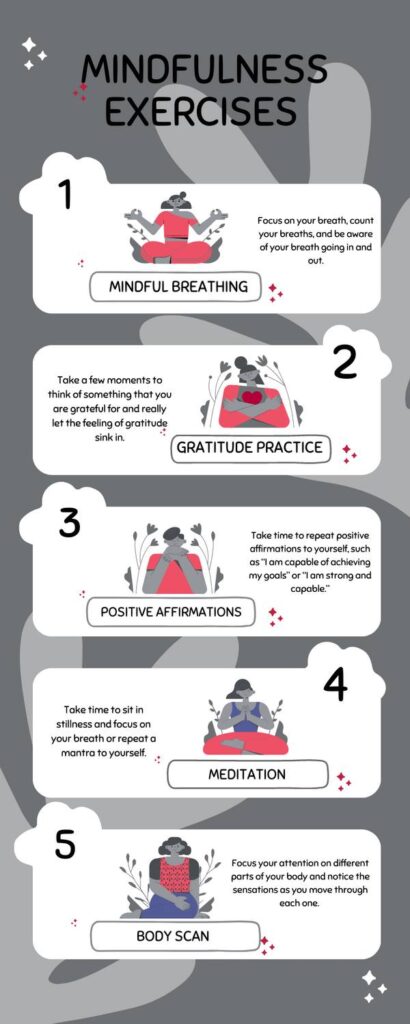 ---