Dropping 22 is a nonprofit organization that offers programs and workshops to our Veterans, First Responders, and Military Community at no cost to help provide hope and healing.
Here is the team that provides the expertise behind Dropping 22!
Meet our Board Members
Melissa Ewing – President and Mental Health Program Provider
Davis Jimenez – Director and Secretary
Tonya Taylor – Treasurer
Shawn Pokorski – Member
Gustavo Galindo – Member
Why be a Dropping 22 Board Member?
Tonya Taylor: " I feel that we as a society don't do enough to support our Veterans – those who willingly put their lives on the line for us, come home to not enough resources, support, or assistance. Twenty-two Veteran suicides per day are 22 too many. We can do better – they deserve it. I am committed to seeing that number drop and helping Veterans and first responders heal from the trauma they experienced while willingly putting their lives on the line."
Stephanie Gaulsha (former board member) stated she accepted the invitation to be involved with Dropping 22 because she is passionate about seeing others heal from trauma and become the best version of themselves they can be.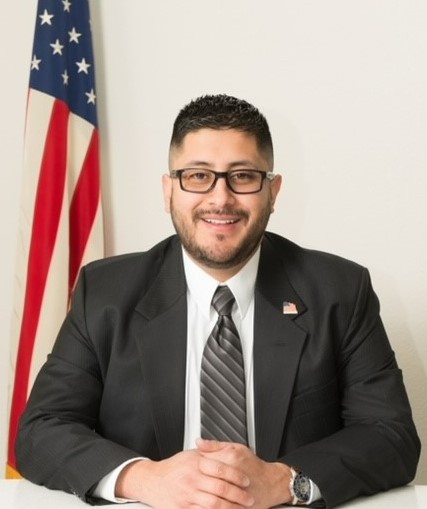 Davis Jimenez
Founder and Director
Outside of a few years living in California in his early teenage days, Davis Jimenez has spent his life in Great Bend.
Jimenez, who also serves in the U.S, Army Reserves, became involved with starting the organization after being deployed overseas in 2019. "One of the soldiers I worked with overseas daily committed suicide. I remember her station was next to mine, and we worked together daily. This was not the first time I knew of a soldier committing suicide, but this one was the one that made me want to do something."